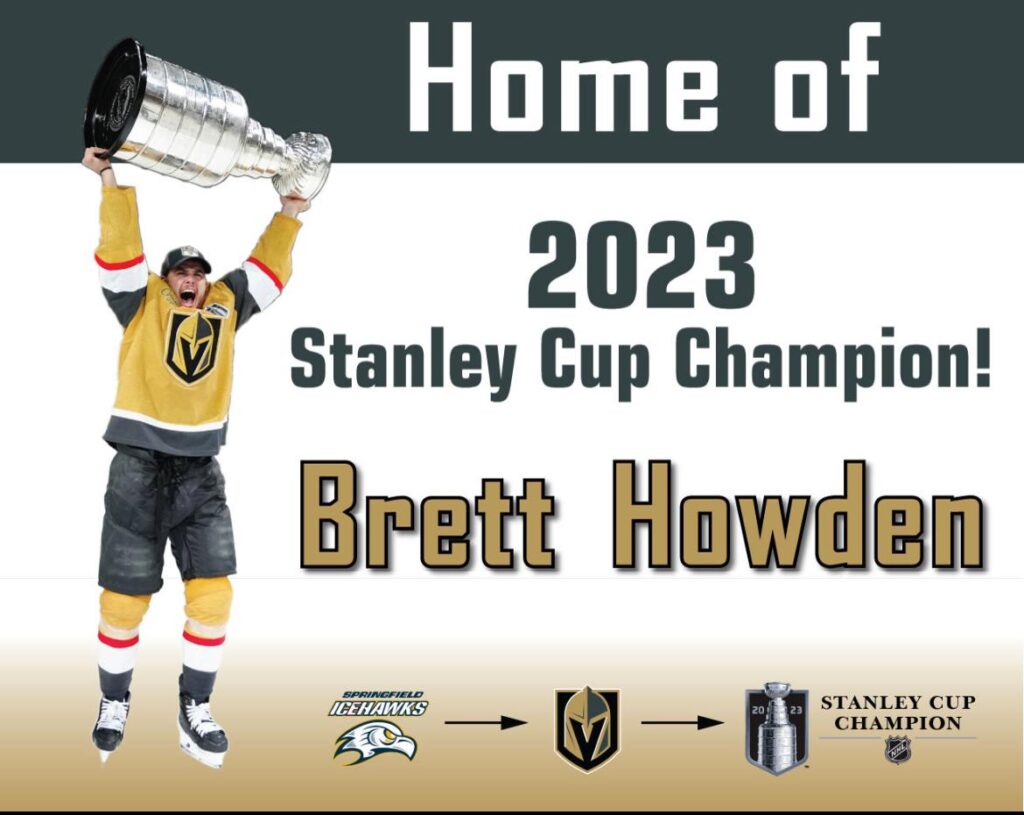 ---
Please read:
We would like to thank our faithful Advertisers
for their support of recreation for all ages.
ONE Insurance our Arena Naming Rights Partner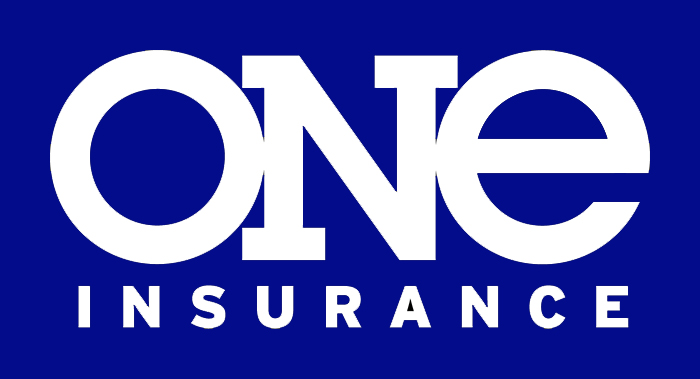 4L Communications our Zamboni Naming Rights Partner

The OBCC is so pleased to announce and thank Farm Credit Canada (FCC) for the generous $20,000 grant we received to help us with the Outdoor Rink upgrades. We replaced and repaired numerous rink boards and supporting structures, covered the boards with UV puck board including adding red and blue lines, and upgraded to LED lighting. We are so grateful for their time and financial support in deeming this a very worthwhile project. Thank you for supporting our community FCC!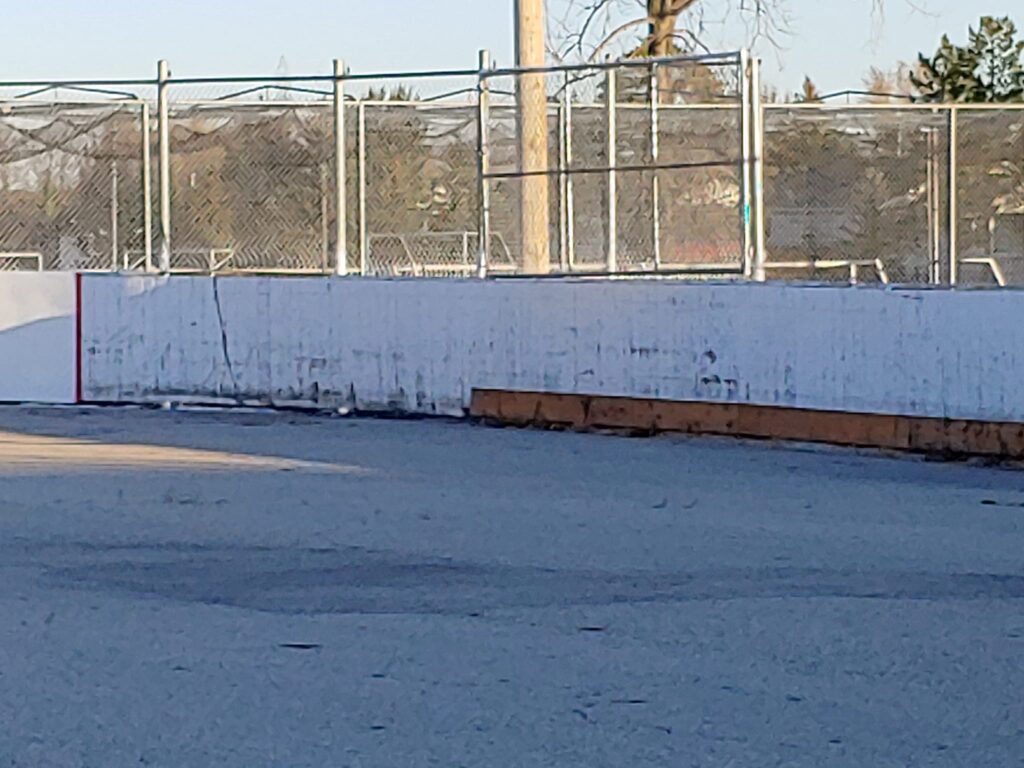 ---
Thank you to our Sponsors!